We are Webode
We are a tech start up.
At our core we have an extensive set of skills in building, hosting and supporting web projects.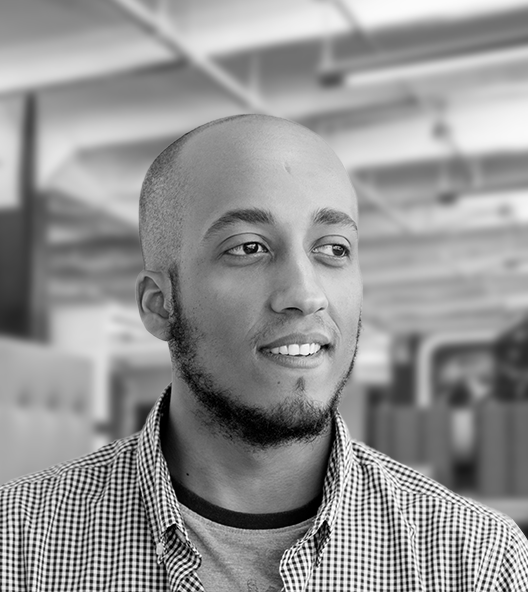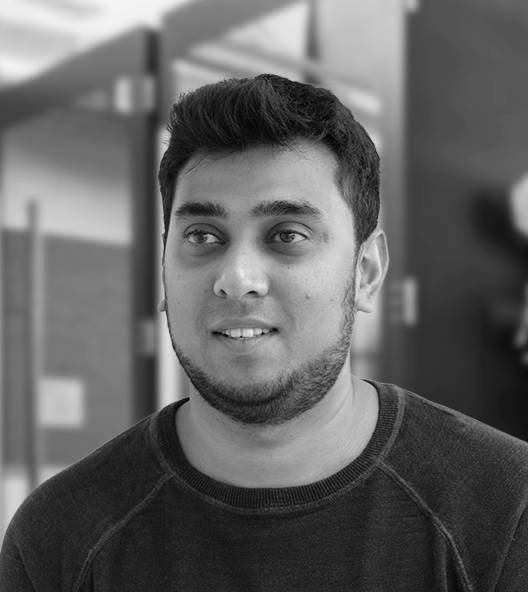 Services
We focus on technical delivery.
We do it with attention to detail.
Consulting
Through focusing on technical strategy we help to achieve your business objectives.
Design
It's our design philosophy, and the way we approach our work, our team and our clients.
Development
At the core we code responsive websites and specialise in Umbraco, Sitecore and WordPress.
Quality Assurance
We provide an extensive range of fully managed test services across multiple websites and mobile applications.
Hosting
Discover the power and scalability of our private cloud. Let us design and build the perfect web abode for your website.
Support
Your website is important to your business which makes it important to us, we offer a pro-active support.
Clients & Partners
Our clients and partners. You can count on us
to consistently drive results with you.